The images, circulating on social media, show Nurses with sore marks on their skin from wearing face masks to protect against the new disease strain have set social media on fire.
Local media said that medical staff members based in Wuhan in the eastern Chinese province of Hubei are currently on their feet nonstop. Many workers are said to be so exhausted that they often finish the day sleeping on hospital chairs and floors before starting another shift. The People's Daily tweeted these images with the message
Nurses take off their face masks after a grueling shift in fight with novel #coronavirus, touching the hearts of millions on Chinese social media. Salute to these angels!#EverydayHero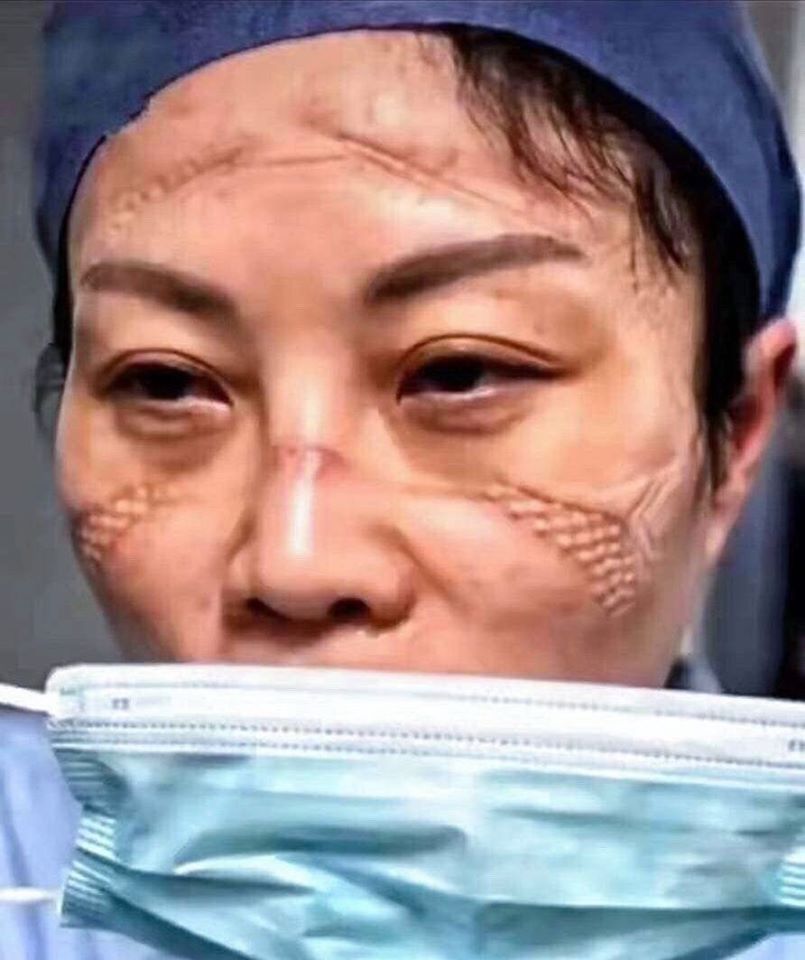 The nurses can be seen with marks of the mask on their faces. Tweeples hailed the nurses, calling them "angels" and "heroes." They were complimented for helping out those, who were in need.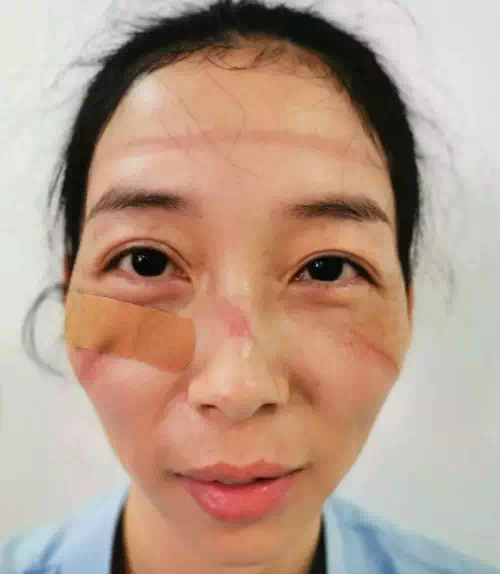 Meanwhile, the viral disease that started from China has now raised concerns across international borders. On Wednesday, the World Health Organization (WHO) called for $675 million in donations for a plan to fight the novel coronavirus.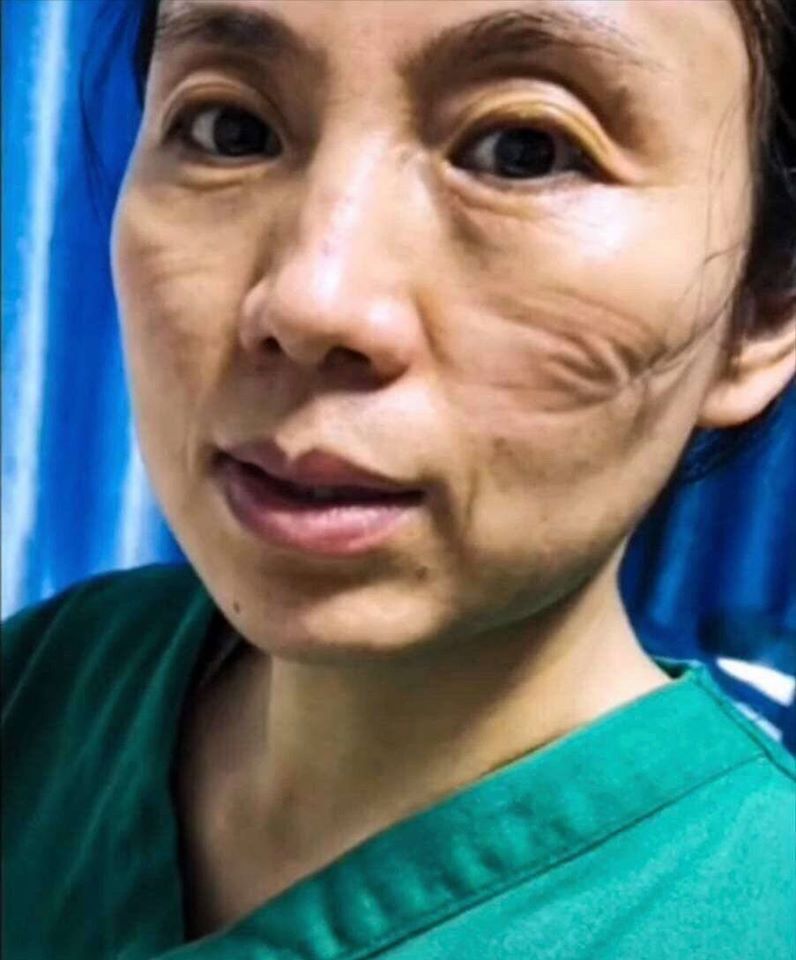 WHO chief Tedros Adhanom Ghebreyesus had said in Geneva, "Today we're launching a strategic preparedness and response plan.... We're requesting $675 million to fund the plan for the next three months."